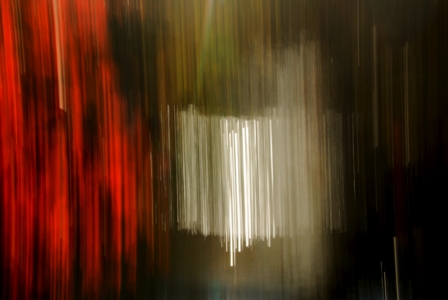 2007/01/01 月曜日月曜日
Closed for New Year's Holidaysお正月休み
Open: 00:00:00 | Start: 00:00 - 23:59
Export:
予約する/Reserve
2007年は1月12 (火) 「test tone vol. 19」 からスタートします。
遊びに来てね☆
Exhibition!!
1月のラウンジ営業時間はモーガン・フッシャーの「LIGHT PAINTING」作品をビデオ上映します〜!
モーガン・フッシャーの「LIGHT PAINTING」作品はコチラからご覧になれます!
A3サイズの限定版オリジナル作品も展示します。
Pease come join us in 2007 on JAN 12 (Fri) for "test tone vol.19"!!
Exhibition!!
Throughout the month of January, SuperDeluxe will feature Morgan Fisher's light paintings as video projections and limited edition large format original prints.
A selection of Morgan's Light Paintings may be viewed here: http://www.morgan-fisher.com/gallery.html
January 18th "Morgan's Organ vol.35" -gallery opening special performance!!!



More great eventsこちらもどうですか
2022/10/16 日曜日日曜日

SuperDeluxe presents: SupernaturalDeluxe Vol.2八木美知依 Michiyo Yagi

Open: 16:30 | Start: 18:00 - 19:00

前売/Advance: ¥3500 | 学生/Student: ¥2500 | 当日/Door: ¥4000
邦楽から前衛ジャズ、現代音楽、プログレッシヴ・ロックまで幅広い分野でワールドワイドに活躍するハイパー箏奏者 八木美知依が南房総に初登場!
チケット販売開始しました!
Join us for this first-ever performance in southern Chiba by one of the premier virtuosos of the Japanese transverse harp known as the koto!
Tickets On Sale Now!