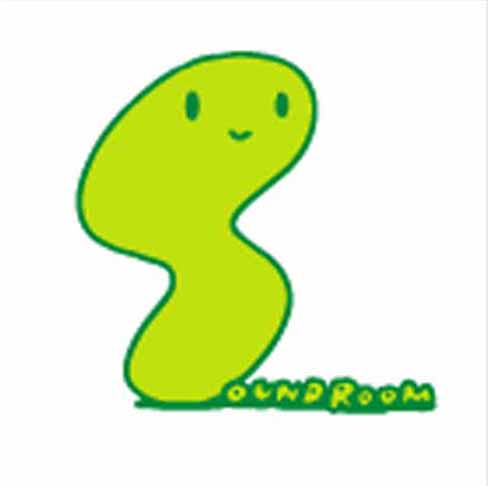 2007/08/27 月曜日月曜日
SOUNDROOMSOUNDROOM
Open: 19:00:00 | Start: 19:00 - 02:00
Export:
予約する/Reserve
SOUNDROOM vol.12 -TOYOTOY-
Live: Geodezik (basixdisc)、Toy Death (AU)
DJ: Kuknacke、randomchick、37A、虹釜太郎、鈴木康文
Shop: パリペキンレコーズ (CD屋)、サンプレス (Tシャツ屋)、エルポヨロコ (バッチ屋)
Presented By SOUNDROOM & Commune Disc
出演者情報
myspace (英語)

myspace (英語)
試聴その1 – froogy
試聴その2 – the girl
午後11時以降 (演奏終了後)入場無料!
SOUNDROOM vol.12 -TOYOTOY-
experimental music from Tokyo that defies categorization!
Live: Geodezik (basixdisc), Toy Death (AU)
DJ: Kuknake, Randomchick, 37A, Taro Nijikama, Yasufumi Suzuki
Shop: SAMPLESS, Paris-Peking Records, el pollo loco
Presented By
SOUNDROOM
&
Commune Disc
Artists information
myspace
myspace
Formed in 1995, Sydney band Toydeath coerce all their music from tortured electronic toys! We have collected an arsenal of toys to make any kindergarten green with envy.You will hear talking Dolls (Barbie, Jesus and George Bush!), Speak and Spells, Rock Guitars, Sax-a-booms, Toy Telephones and lots of other fantastic Toys! Toydeath have also collected toys from their international tours and often use Chinese, Dutch, German and Japanese language toys in our set.Toydeath use circuit bending to hand modify the Toys allowing them to be amplified and extend their sonic capabilities. We also assume toy like characters with colourful costumes as part of our stage show. On stage you will see GiJoe, L'Booby, Nursey and Bullet Broof Barbie!
free entrance after 11pm!
More great eventsこちらもどうですか
このカテゴリーにはまだないみたい / No events in this category