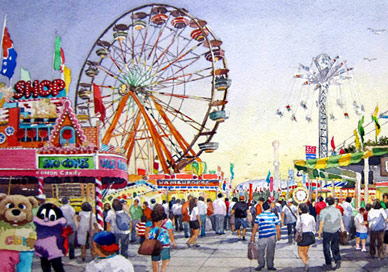 2013/05/13 月曜日月曜日
Mobile Monday Tokyoモバイルマンディ東京
Open: 19:00:00 | Start: 19:00 - 23:59
Export:
予約する/Reserve
あっと驚く数々のアプリに触れるまたとない夜!
詳細近日公開!
モバイルマンディ東京 Homepage
[jpn.mobilemonday.jp](http://jpn.mobilemonday.jp/)
*参加者、展示者募集中!
Calling All MObilistas – Step Right This Way – Ready, Set.. Show! Consider this an Open Invitation for energetic App Developers to demo their 'warz face-to-face via huge table-top pods at Super-Deluxe. Contact Us Here ASAP with some simple company details if you'd like to grab a free demo space. We have a few teams confirmed and estimate room for 5 more talented crews to jump into the mix. [Contact Us Here ASAP](http://www.mobilemonday.jp/about#contact) More Information.. [Mobile Monday Tokyo Homepage](http://www.mobilemonday.jp/04/2013/momo-tokyo-may-13th-app-exhibition-mixer.html)
More great eventsこちらもどうですか
2022/10/16 日曜日日曜日

SuperDeluxe presents: SupernaturalDeluxe Vol.2八木美知依 Michiyo Yagi

Open: 16:30 | Start: 18:00 - 19:00

前売/Advance: ¥3500 | 学生/Student: ¥2500 | 当日/Door: ¥4000
邦楽から前衛ジャズ、現代音楽、プログレッシヴ・ロックまで幅広い分野でワールドワイドに活躍するハイパー箏奏者 八木美知依が南房総に初登場!
チケット販売開始しました!
Join us for this first-ever performance in southern Chiba by one of the premier virtuosos of the Japanese transverse harp known as the koto!
Tickets On Sale Now!