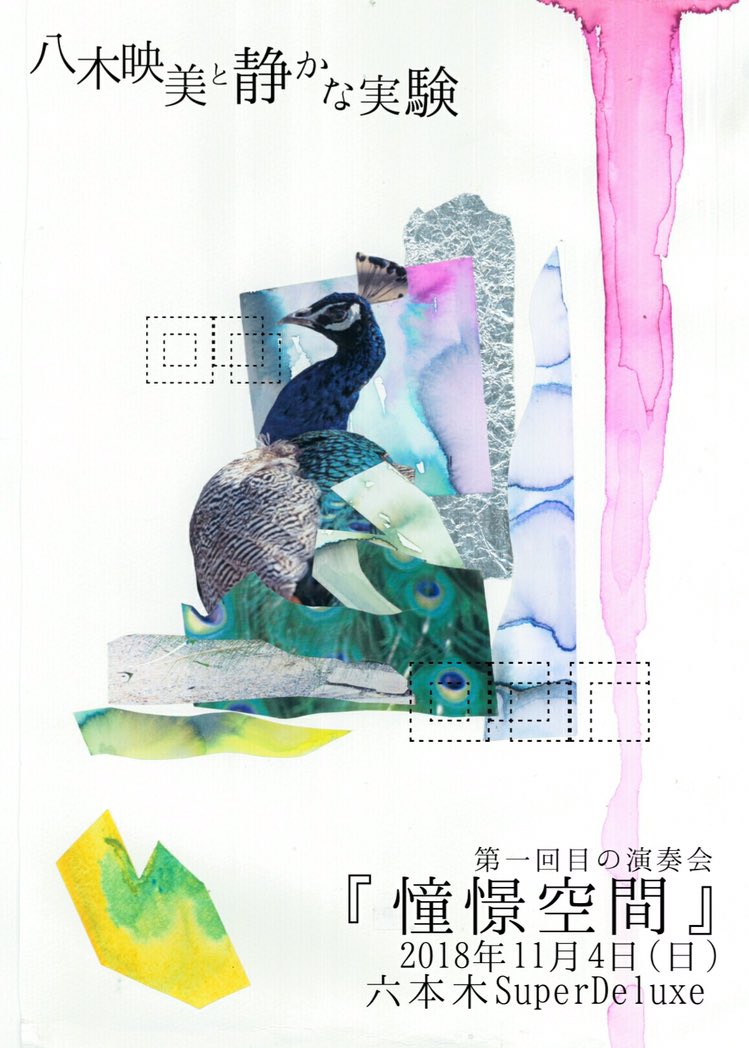 2018/11/04 日曜日日曜日
Amy's Quiet Experiment 1st live八木映美と静かな実験 第1回演奏会『憧憬空間』
Open: 19:00 | Start: 20:00
当日/Door: ¥3500
ドリンク別/Plus drink
Export:
予約する/Reserve
Vocalist八木映美を中心とするAmbient Improvisation Project。第1回目の演奏会、テーマは『憧憬空間』。息をつくように静かに音を発し、人、空気、感情の赴くままに、その時々の音楽を奏でる。
予約料金:¥3,000(ドリンク別)ご予約受付はメールにて →  amytoshizukanajikken@gmail.com
八木映美と​静かな実験 official site
八木映美 Instagram
八木映美 Twitter
八木映美 Amy Yagi (vocals, composition)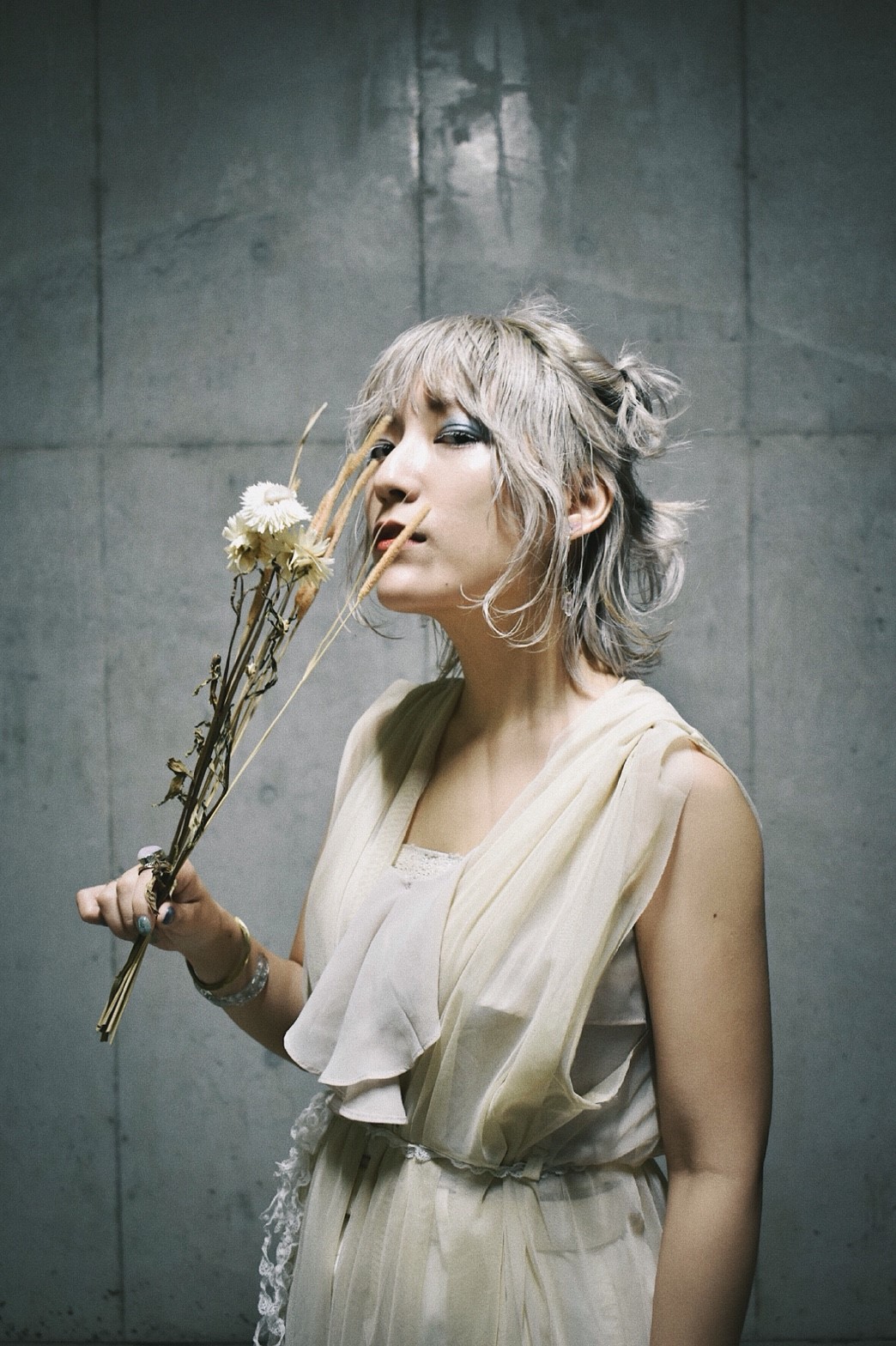 友田ジュン Jun Tomoda (piano)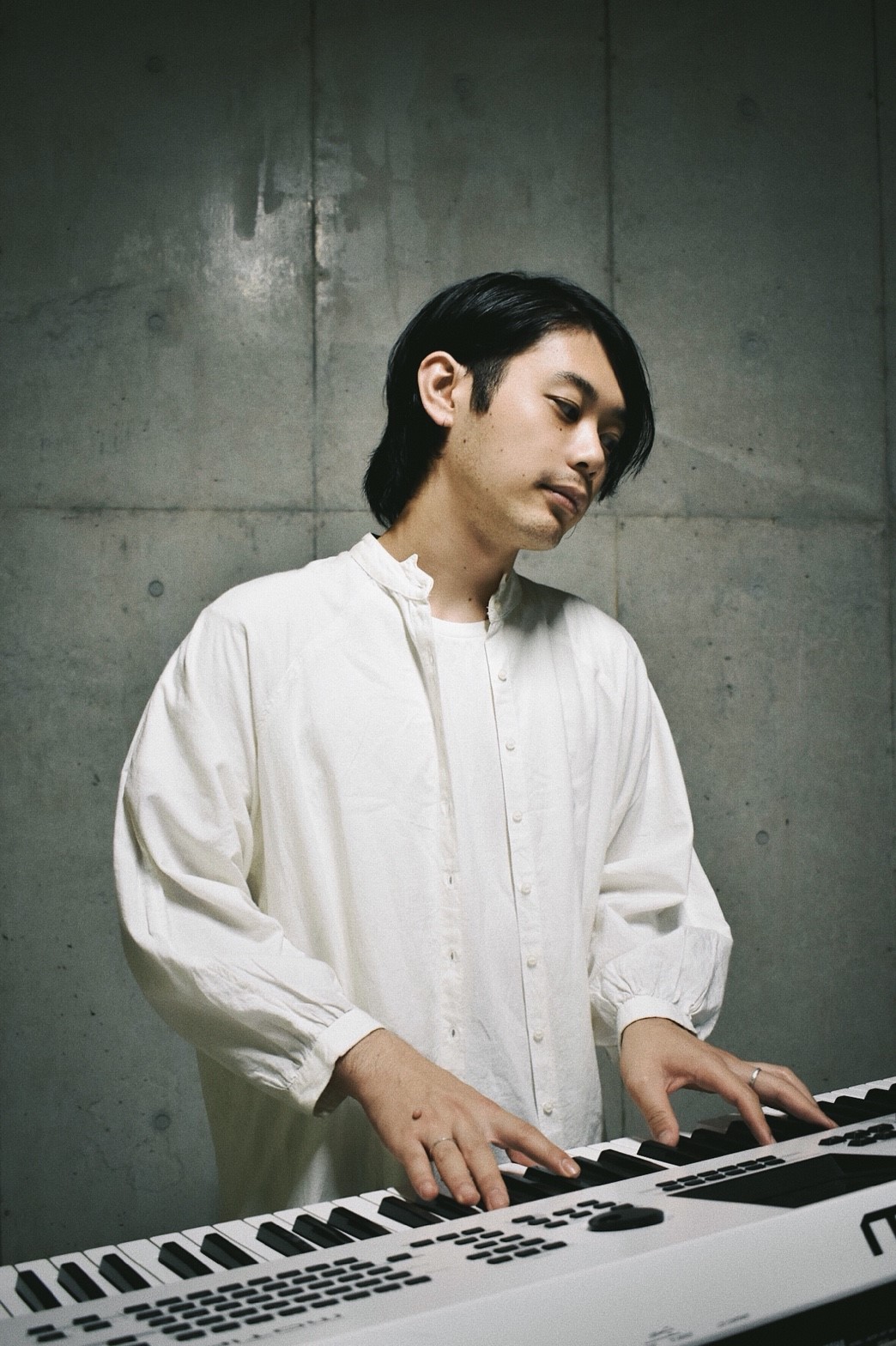 織原良次 Ryoji Orihara (fretless bass, ambient)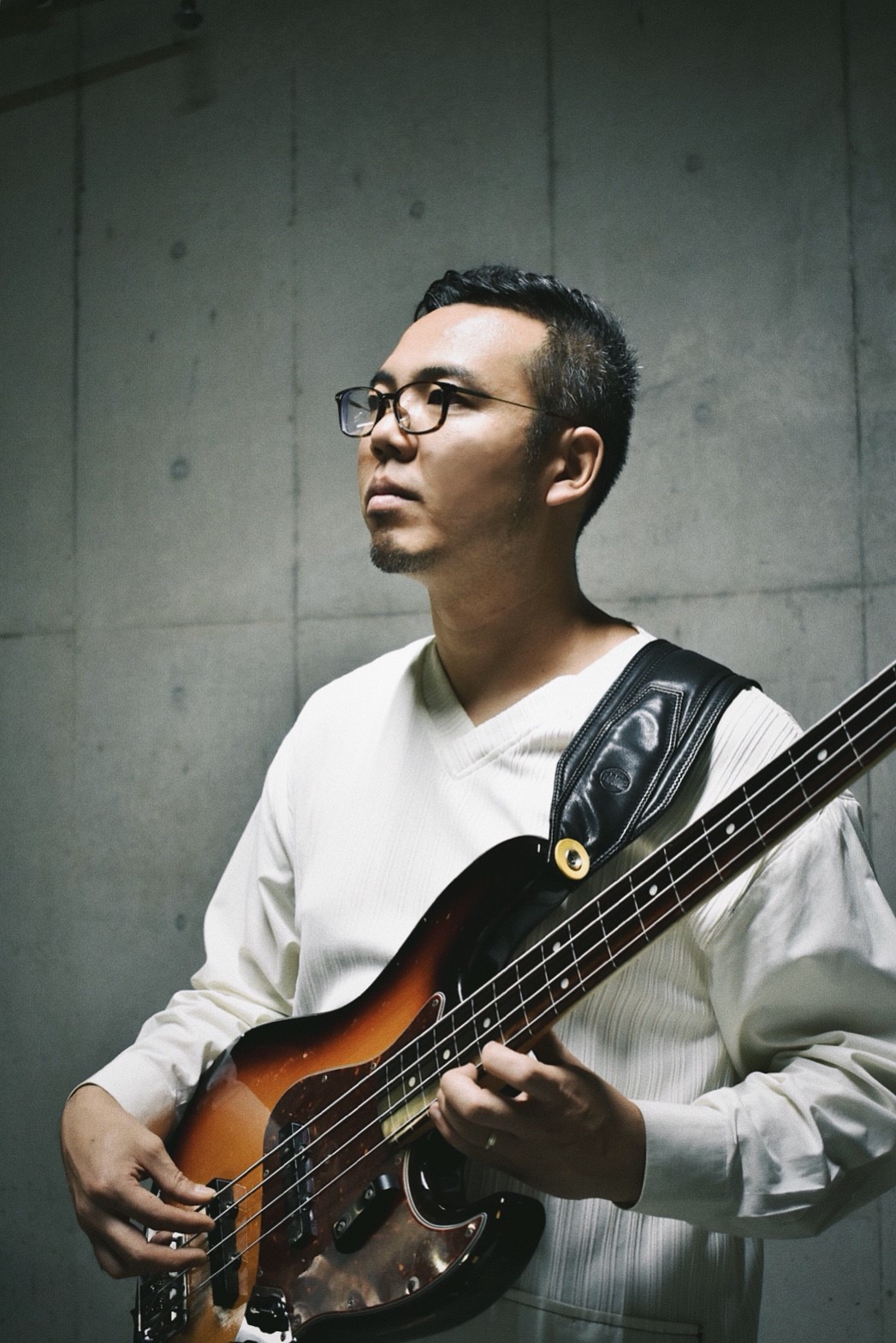 Sumire Onuki (direction, dance)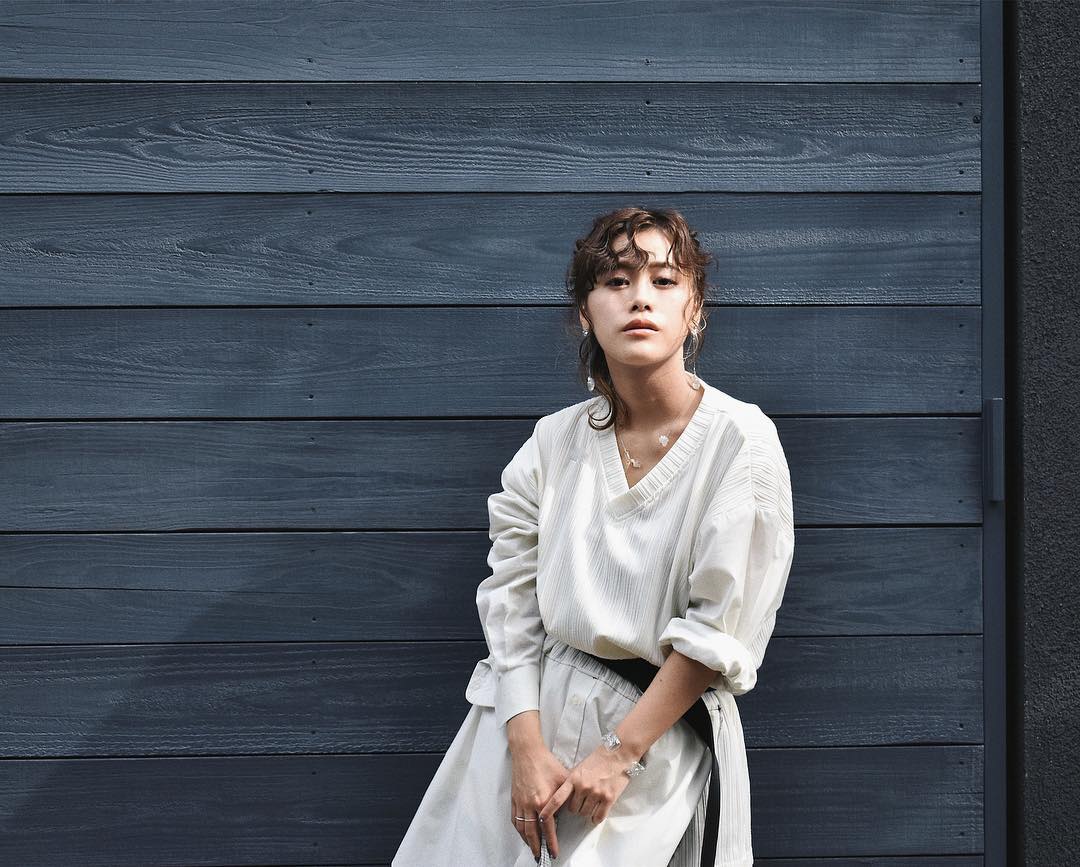 キタムラマサヒロ Masahiro Kitamura (hair & make up)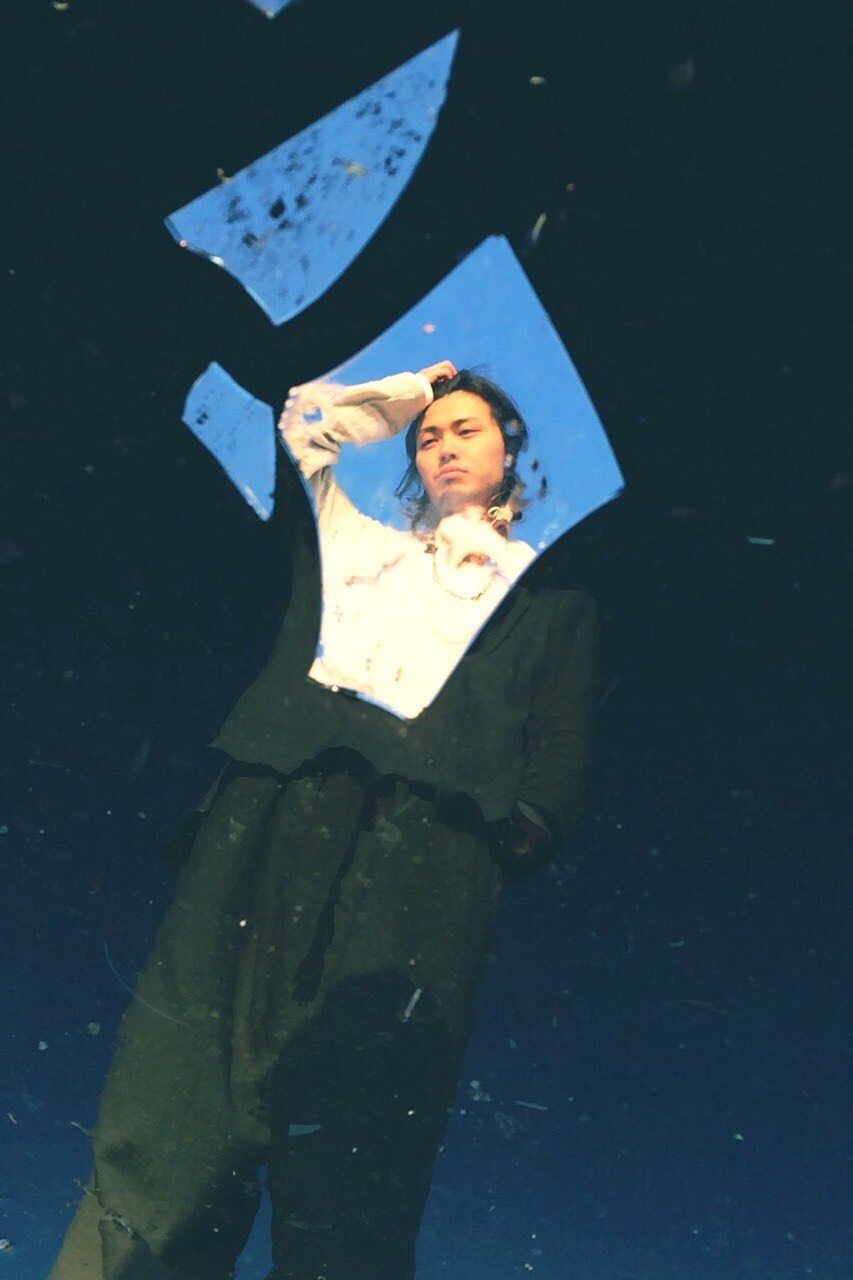 Amy's Quiet Experiment – First Live
An "Ambient Improvisation Project" brought to you by musicians and artists featuring Amy Yagi on vocals. 1st live under the theme of "wishing landscape". Quietly letting out sounds as if breathing, and letting the people, the atmosphere and emotions lead the music.
[LIVE]
Amy Yagi (vocals, composition)
Jun Tomoda (piano)
Ryoji Orihara (fretless bass, ambient)
Sumire Onuki (direction, dance)
Masahiro Kitamura (hair & make up)
Advance Tix: ¥3,000 (plus drink) register here →  amytoshizukanajikken@gmail.com
Amy's Quiet Experiment official site
Amy Yagi Instagram
Amy Yagi Twitter
More great eventsこちらもどうですか
このカテゴリーにはまだないみたい / No events in this category